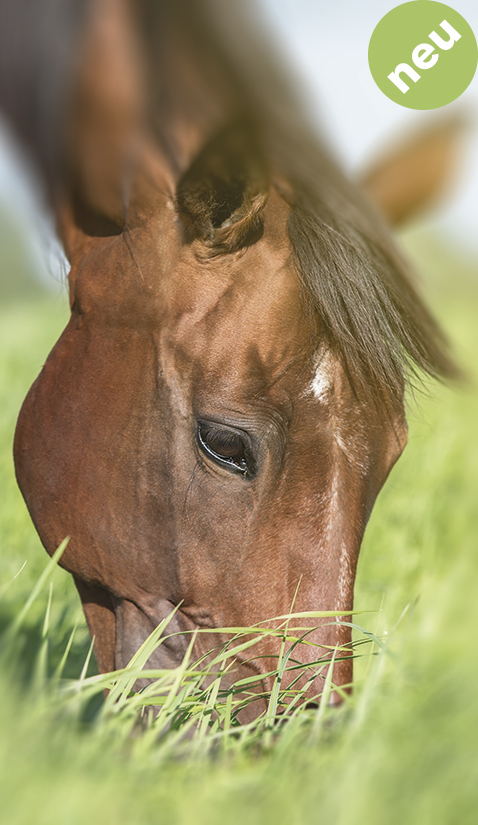 The main tasks of the intestine include digestion, absorption and resorption of nutrients on the one hand, and the elimination of indigestible feed components and waste products from the organism on the other. In addition, the intestine is one of the few organs that is in direct contact with the environment, which is why its immune system plays an extraordinarily important role. As a result, damage to the gastrointestinal mucosa, the intestinal flora and the impairment of the immune system can have far-reaching consequences for the entire organism.
The berries of the sea buckthorn are among the most rich local fruits. The fact that the sea buckthorn is also called the "lemon of the north" may be due to the unmistakably tart taste of its berries on the one hand, and on the other hand to its exceptionally high content of vitamin C, which far exceeds that of citrus fruits. 
The macerate from gently ground components of the sea buckthorn plant is rich in valuable vitamins, minerals, fiber and fruit acids. The flesh of the sea buckthorn berries contains an oil that is rich in carotenoids and polyunsaturated fatty acids. The special mixture of sea buckthorn macerate, oil and extract supports the regeneration of the glandular mucosa and strengthens the immune system of the gastrointestinal tract. In combination with Brandon® plus gastrointestinal, Brandon® plus gastro balsam helps with irritation of the gastrointestinal mucosa, especially in the area of the glandular mucosa of the gastric outlet and the intestine.
Protects and regenerates the gastric and intestinal mucosa, especially the glandular mucous membrane of the stomach
Ideal in combination with Brandon® plus gastrointestinal® Strengthens the intestine-associated immune system
Strengthens the intestine-associated immune system
Promotes nutrient resorption in the intestine
Suitable for foals with irritation in the stomach area